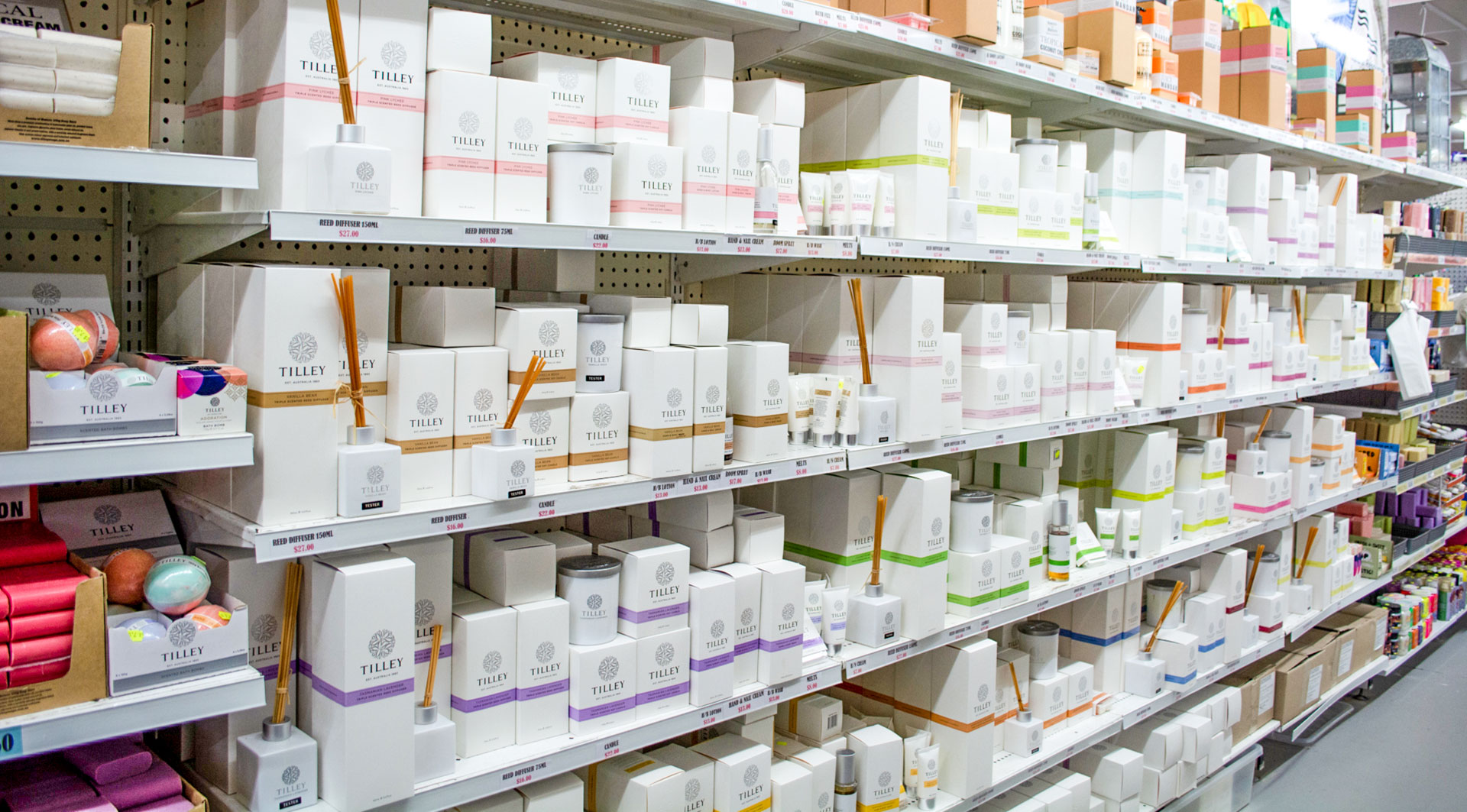 Product Ranges
With seasonal stock changing regularly
Variety Superstore has a vast range of handy everyday products for everyone, 7 days a week.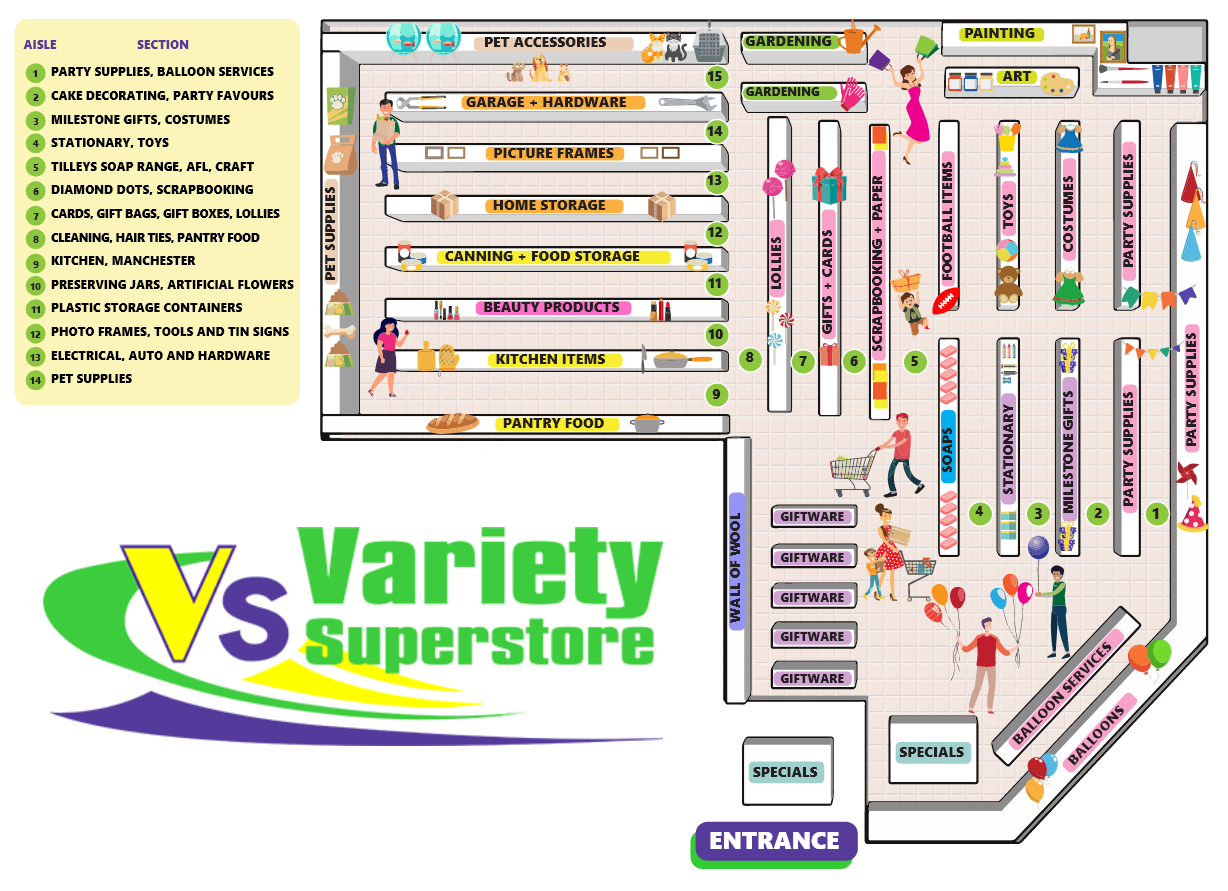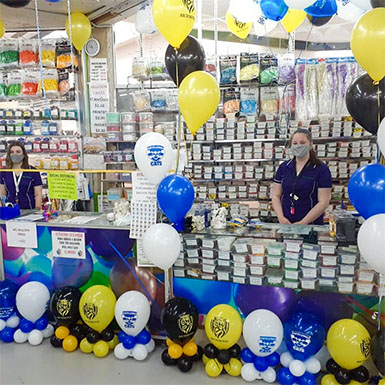 Helium Balloon arrangements, helium hire & air filled displays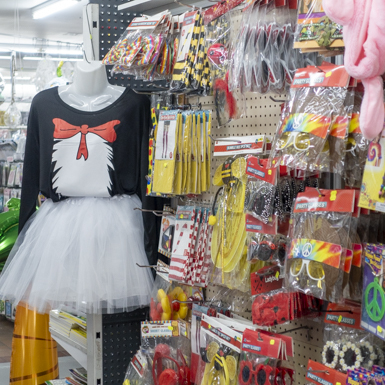 Partyware & Part decorations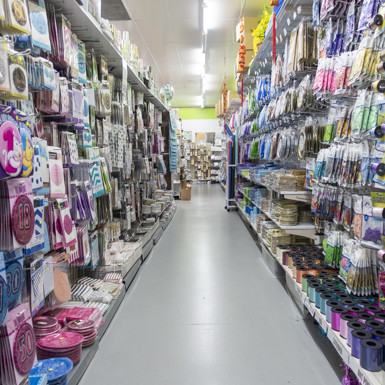 Cake decorating & party favours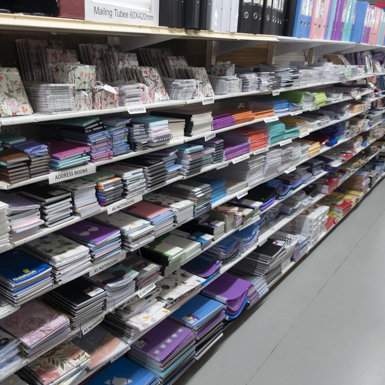 Office and School Stationary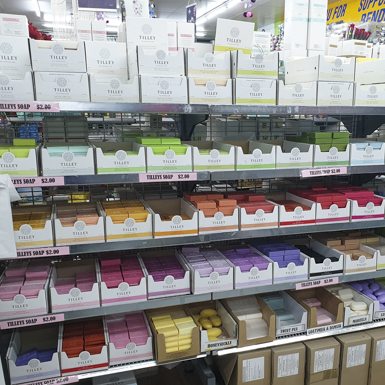 Tilleys Soap Range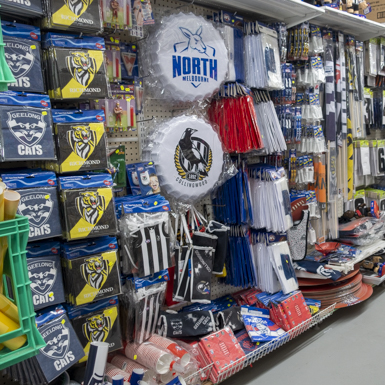 AFL Merchandise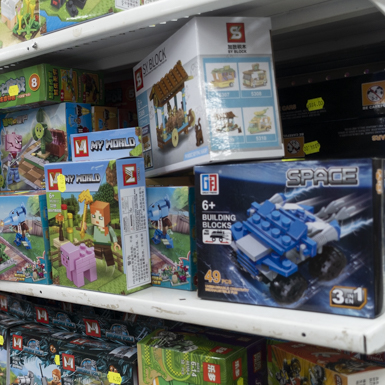 Kids Toys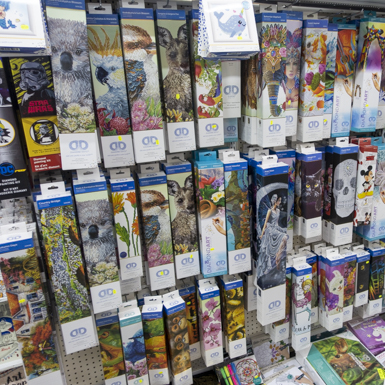 Diamond Dots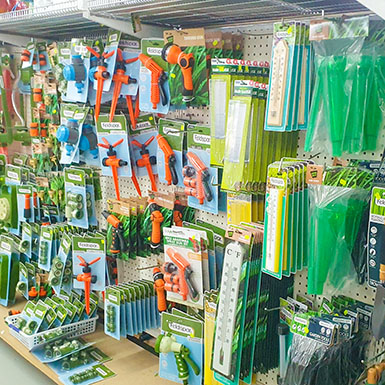 Gardening Items - Pots, Seeds, Soil + Tools.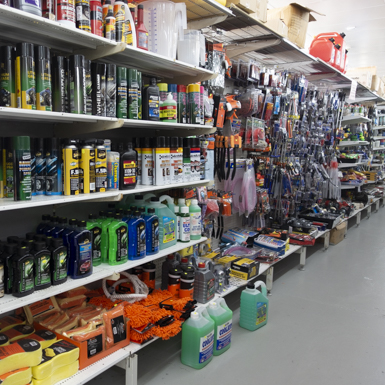 Garage + Hardware Products-Tools, Electronics, tarps, Power leads +
Car Accessories.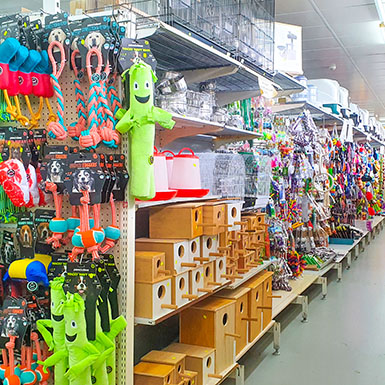 Pet Products -Chicken seed, bird cages, pet toys, Fish + Cat items,  Dog Leads, Coats + Beds.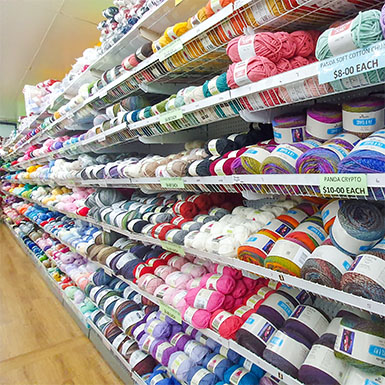 Knitting, Crochet, Sewing + Embroidery Products inc a huge range of Wool + Cotton.
Wedding Items-Guest Book, Artificial Flowers, Lollies, Glasses, Paper Bags, etc.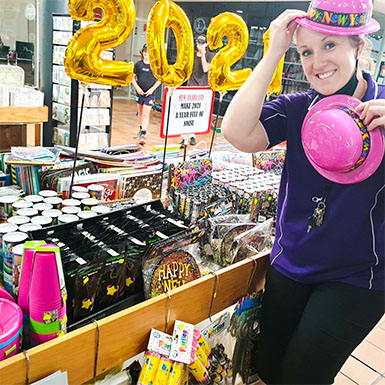 Seasonal Items-Calendars, Diaries, Christmas, Easter, Event items.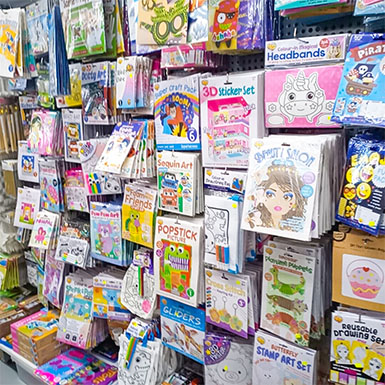 Toys + Costumes.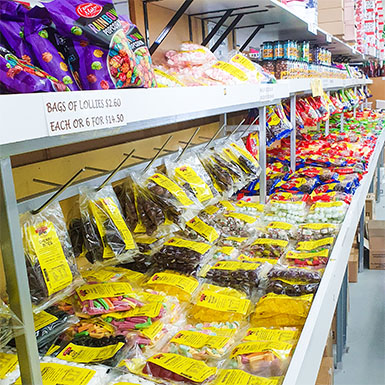 Lollies + Pantry Foods, Local Honey+ Sauces.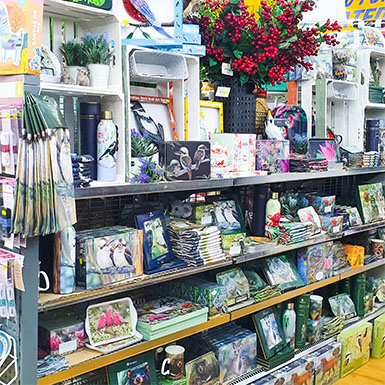 Gifts + Homewares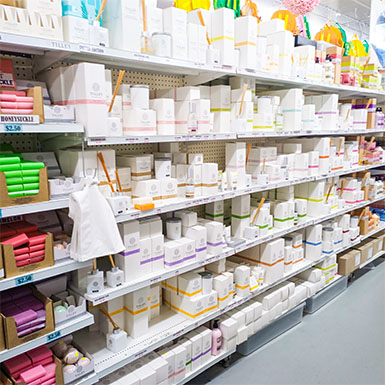 Candles, essential oils, incense + Soaps