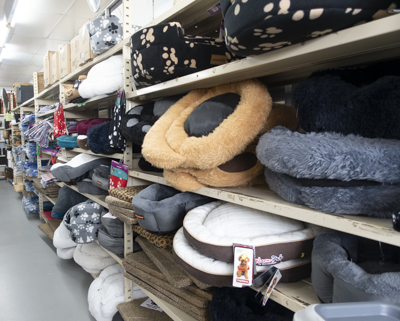 Offering a huge variety of products for every party, home, garden or office.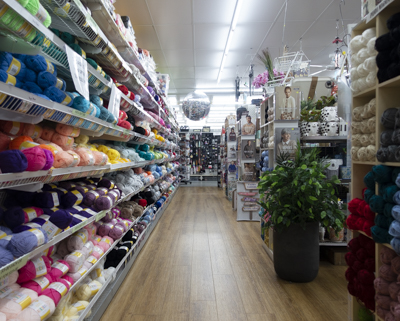 Visit our store and explore our product ranges.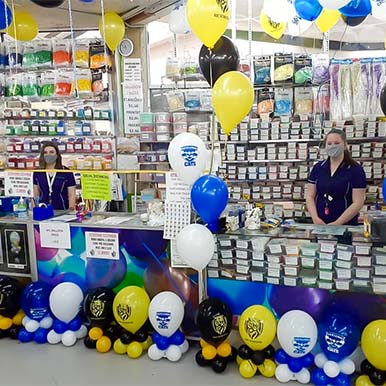 Enormous offering of celebration supplies including experienced Balloon Stylists.
Variety Superstore
with everything you need and more.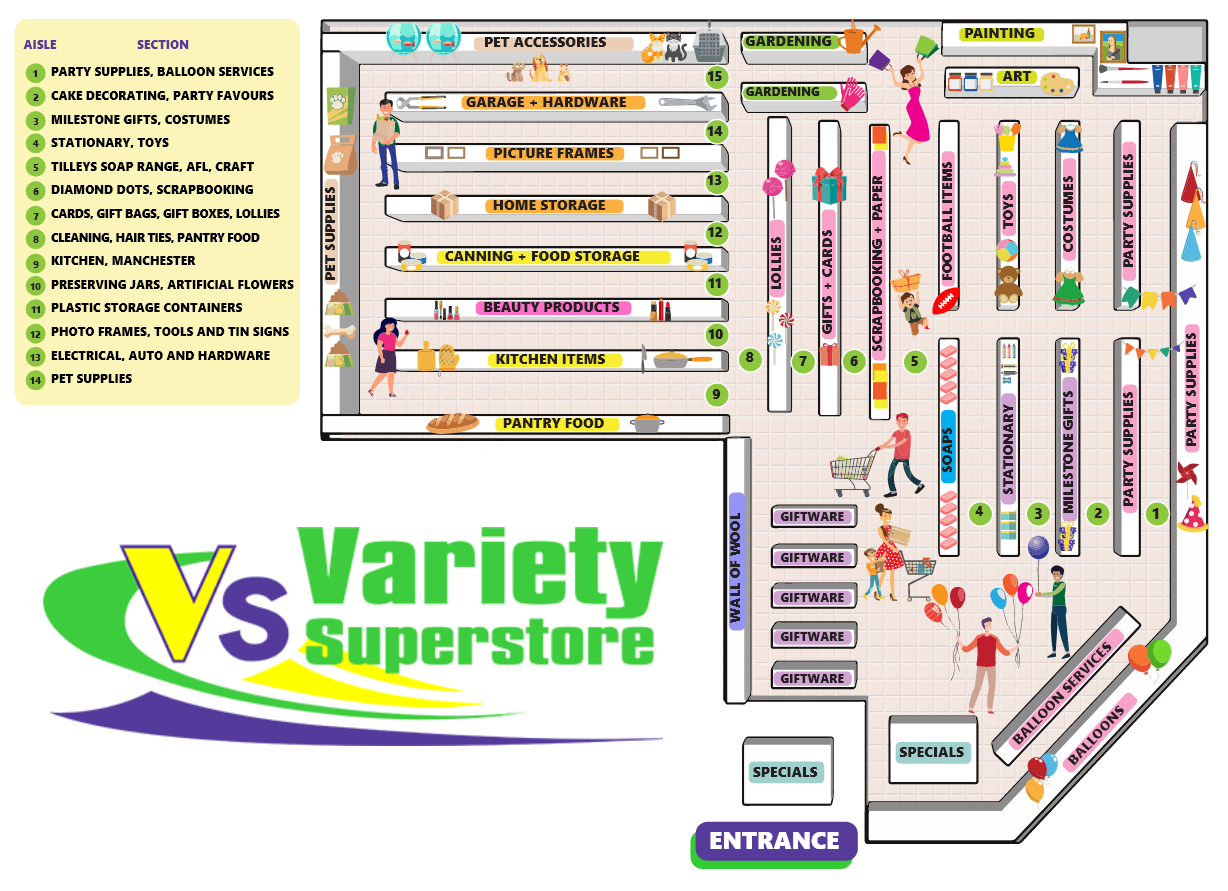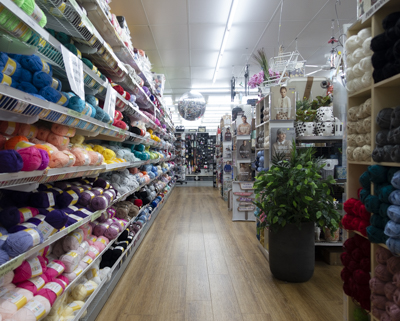 EXPLORE our store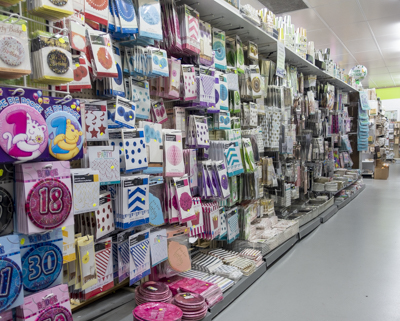 So many things to find
hard to find products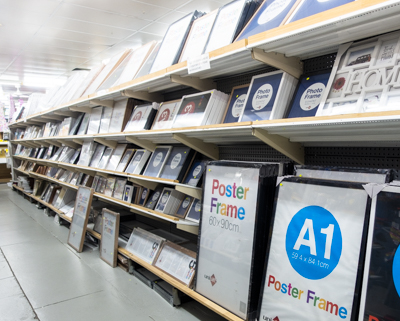 something for everyone
Huge range of cooking ware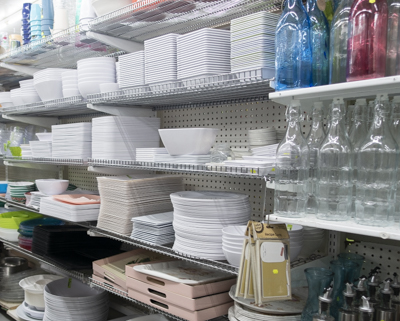 Plates and Glassware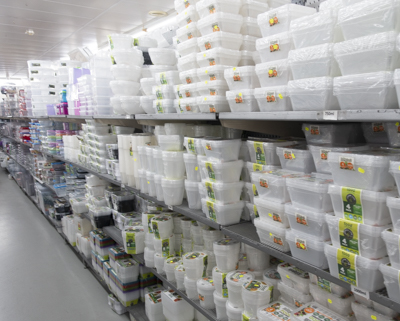 aisles of containers

Love this place. Great variety of stuff to choose from & the staff are always friendly.

As always a pleasure  to stroll through this store . It's a little gem of bargains.

This place has everything you could ever need, friendly staff and great prices
Huge range of art supplies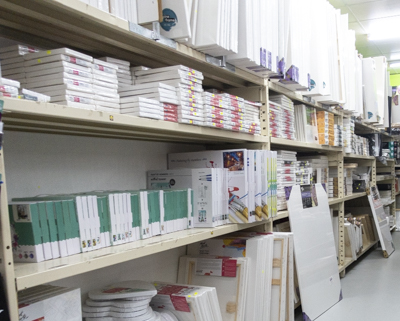 variety of canvases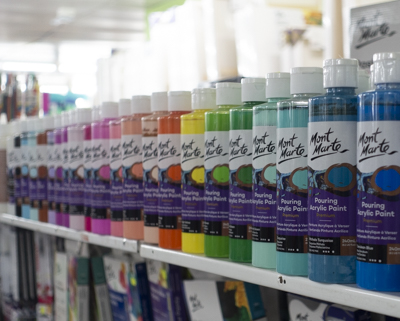 huge range of monte art

huge range of cards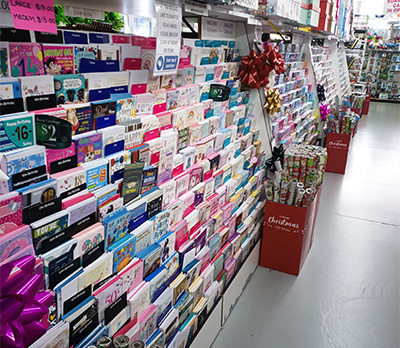 Cards for all occasions

"Beautiful staff and wonderful store, I always find what I'm after and more :)"

I enjoy this shop - I always find something. the range is updated + fresh. A great place to look for "stuff"

"Visiting the Variety Store won't leave you wanting, they always seem to have just what you're looking for."
massive range in pet supplies
Pet Supply Galore!
Dog toys, Cat toys, Bird boxes, Bird speed, Pet beds, Aquarium plants & rocks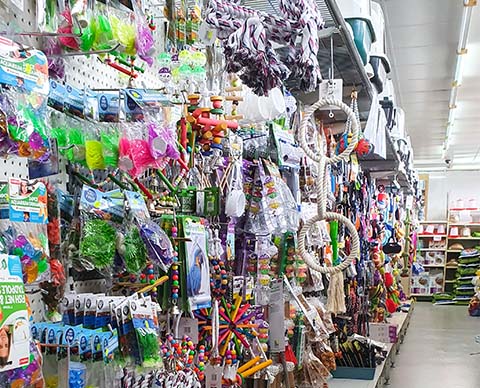 "I get all my chicken grain here as well as items for my cat, birds, rabbits and dogs."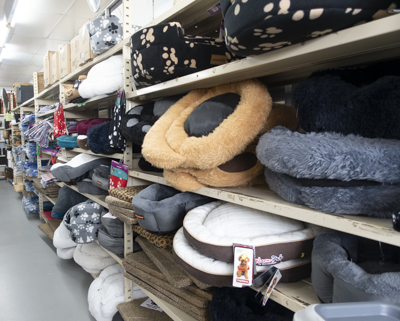 large range of pet beds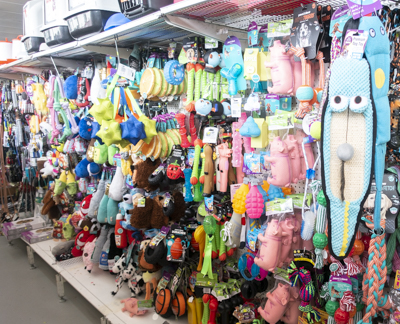 Everything you need and more